Start Here: 6 Cookbooks For The Vegan Curious
Posted on June 09 2018
A Guest Blog By Nick Napier of Bhu Foods
Edited by Sica Schmitz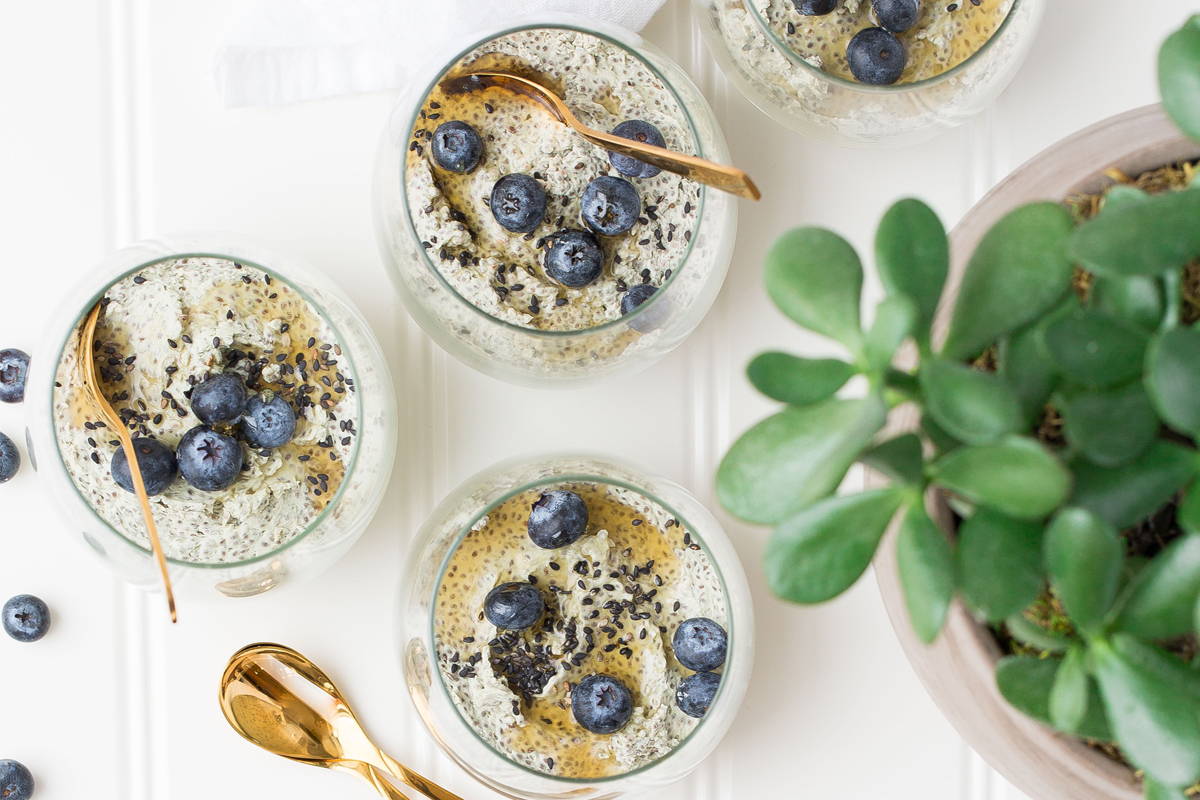 While cookbooks may seem like an old-school medium, their inspiring recipes, entertaining stories, clever cooking tips, and mouth-watering photos can be immensely helpful for anyone in the kitchen, especially for those new to vegan cooking.
With thousands of cookbooks out there, the following six were chosen for their expertise in different aspects of plant-based eating. Some days you may want to keep it light and healthy, while others you may want to take the time to prepare a vegan comfort food feast. Whether you like your recipes simple or complex, focusing on taste or macros, when it comes to vegan cookbooks, don't worry, there's a little something for everyone.
"Veganism is not a sacrifice, it is a joy."
​​​​​​​- Gary L. Francione
Jackie Sobon's popular blog Vegan Yack Attack has been showcasing creative vegan recipes since 2011, and her newest book Vegan Yack Attack - On the Go! focuses on vegan recipes that are easy to find the ingredients for and easy to make, even if your chef skills are subpar. From Sheet Pan Squash Tacos to Creamy Berry-ful Polenta, you'll find Jackie's recipes tempting and her instructions easy to follow.
Buy This if You Like: Quick, creative recipes with readily-available ingredients.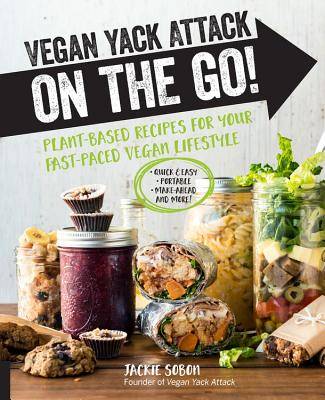 ---
Written by the Spork Foods sisters with a foreword by Zooey and Emily Deschanel, Spork-Fed shares 75 unique vegan dishes. With exceptional flavor as the top priority, Spork-Fed uses beautiful photography to share enticing recipes, such as Creamy Pistachio Pesto over Brown Rice or Ginger, Maple, and Mustard-Glazed Tempeh.
Buy This if You Like: Full-flavored vegan recipes and health tips.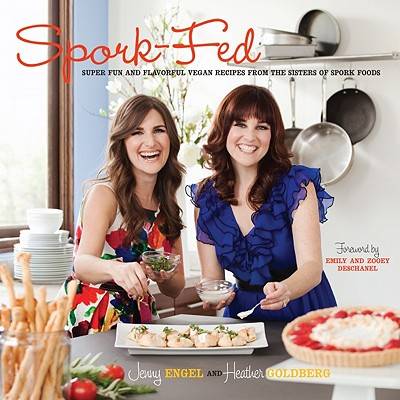 ---
Dive into the beloved staples of burgers and burritos, only now with a vegan, gluten-free, refined-sugar-free twist. Written by Veggies Don't Bite blogger Sophia DeSantis, Vegan Burgers & Burritos has 75 recipes including Crispy Cauliflower "Fish" Burritos and Greek Orzo and Thai Burritos, plus suggested side dish and sauce pairings.
Buy This if You Like: Creative vegan versions of your favorite foods.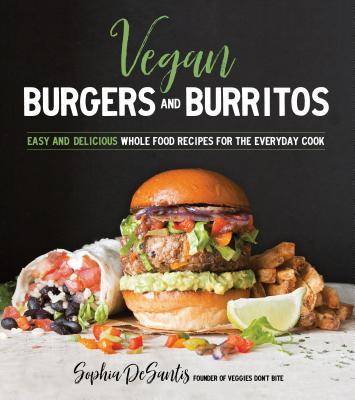 ---
With a strong emphasis on nutrition, Power Plates focuses on healthy meals you can make on a single plate. Dishes like West African Peanut Stew and Sweet Potato Falafel Bowls are designed with key macronutrients of healthy fats, complex carbohydrates, and proteins, As a nutritionist and creator of The Full Helping blog, Gena Hamshaw also shares tips on ideal vegan foods to take on a trip, cooking ahead of time for a weekend, and other useful ways to maximize your life with vegan cooking.  
Buy This if You Like: Simple vegan dishes for health and energy.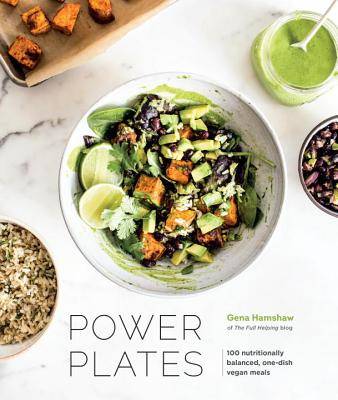 ---
If you think vegan food has to be boring (or even healthy), blogger Lauren Toyota's namesake cookbook Hot for Food offers classic comfort food-inspired recipes like Vegan Philly Cheesesteak, Mac 'n' Cheese Onion Rings, and Buffalo Chicken Dip. With over 100 recipes, they're the kind of foods that even your non-vegan friends and family will love!
Buy This if You Like: Crave-worthy guilty pleasure foods that maximize flavor.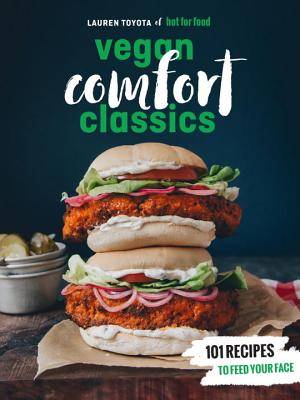 ---
Packed with valuable info for health-conscious vegans and those who love good food, Eaternity is vegan-guru Jason Wrobel's first cookbook, offering more than 150 creative recipes plus lifestyle tips beyond the kitchen. In addition to recipes, Jason offers research and science to show how a plant based diet can help you create your best life.
Buy This if You Like: an emphasis on fun recipes focused on long-term healthy eating​.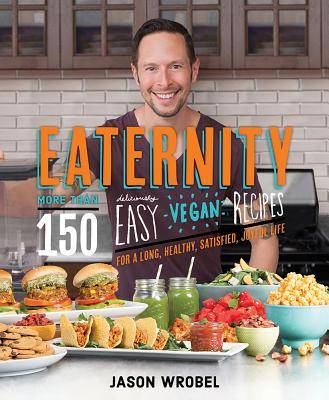 ---
Don't Have Time To Cook?
Cookbooks are a fantastic resource, but if you don't have time to spend in the kitchen, here are some other ways to add a vegan meal into your day:
---
A note on ethics in writing: 
The Bead & Reel blog may sometimes (but not always) use affiliate links when talking about products or services that I truly suggest, which means that I may get a small commission if you end up buying or trying something through a link I share. This is one of the ways that I continue to fund the stories and programs that Bead & Reel creates and supports.
For this piece, I used affiliate links to IndieBound, in hopes that you will consider supporting your local independent bookstores.