Let's Be The Solutions We Wish To See In The World
Posted on June 16 2018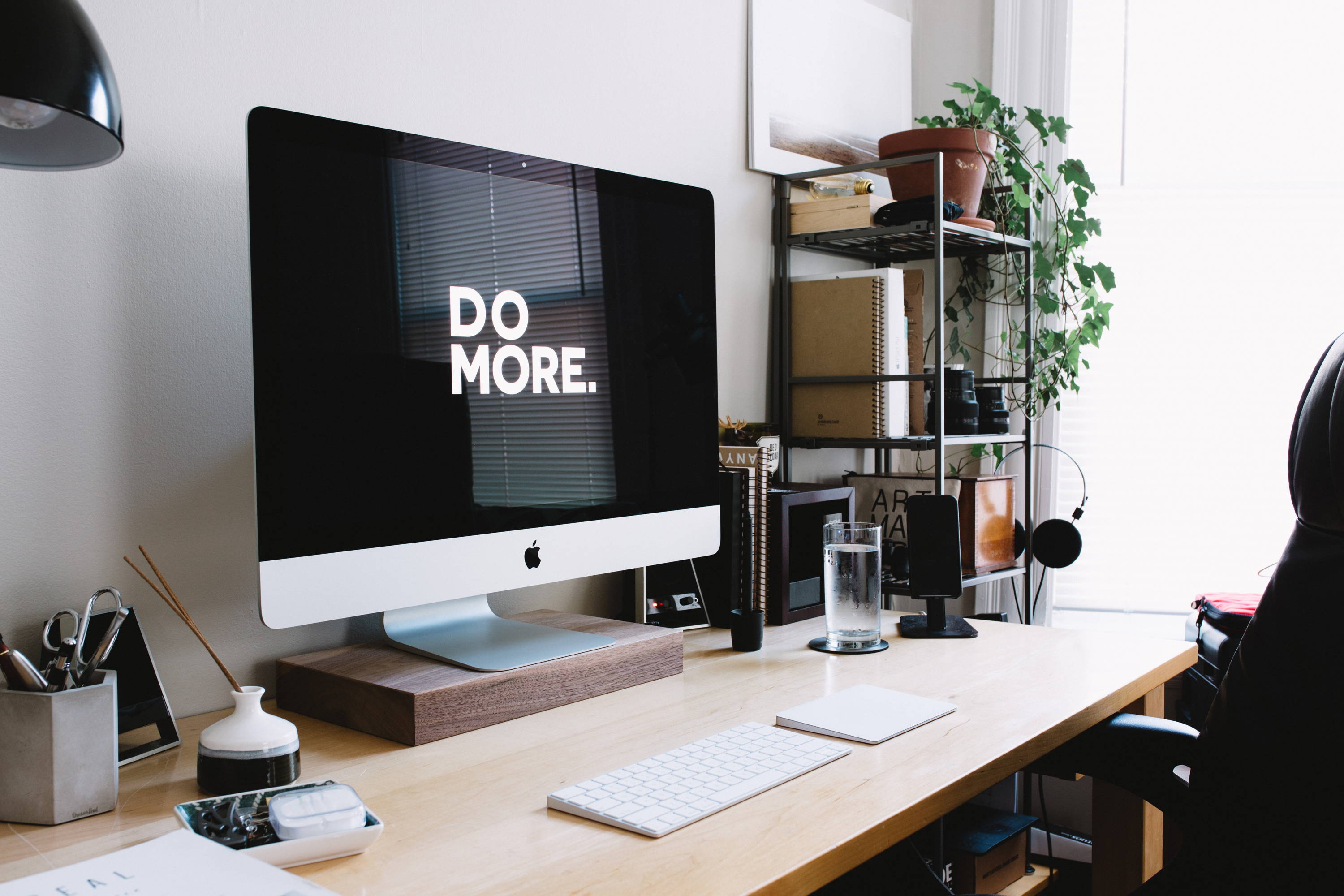 I say this in the nicest way possible: I am not interested in your opinions, complaints, or criticisms. But I am totally interested in your actions and solutions. I am genuinely interested in how you're contributing to change.
And the reason I'm sharing this distinction is because I don't think most of us were ever taught to approach problems from a place of empowerment (myself included). We were taught to approach them from a place of feelings or opinions, but not answers. And feelings are powerful tools, and learning how to express them in a healthy way is a really important skill, but, our feelings and opinions aren't going to change the world: our actions will.
So I've been working really hard at something lately:
When someone complains me, instead of arguing back, I try to offer them a solution they can participate in to do fix the problem (or suggest they come back to me when they have a solution we can work on together)
 
When I want to complain about something, instead of letting myself indulge in my total absolute right-ness, I will make myself find a solution to fix the problem (and if I can't, then, I'm not allowed to complain about it, even when I totally want to)
This approach doesn't come naturally to me. I'm a fire sign, with a fire moon, and love to fire back at complaints or insults, but with a lot of meditation, and the resources listed below, I've noticed a big change in my actions and interactions. And if this Sagittarius can learn to approach things from a place of impact and tact, instead of immediately react, then, maybe there's hope for all of us.
"If you don't like something, change it. If you can't change it, change your attitude. Don't complain."
- Maya Angelou -
CLASSES, TOOLS, AND INSPIRATION TO BE A CHANGE-MAKER
PeoplesHub is a new nonprofit that offers live, interactive trainings and workshops to build community power and make your grassroots work more effective. Find trainings that are designed to support you in bringing about a more just, sustainable, and compassionate world.
These high-quality online trainings for both those new to organizing and those who want to deepen their skills, Resistance School aims to amplify communities' capacity to lead and make the sustained change they seek.  
Indivisible helps connect you to guides, resouces, and local groups to work on creating tangible political change through elections.
Action Group Network helps train and connect local action groups. They facilitate cooperation and resource access for and among groups and organizations by offering training, networking, and amplification.
ActLocal is a national network of local leaders focused on building local power and promoting allyship and coordination across the progressive movement. Providing a directory of organizations, resources, and events, they offer plenty of ways to get involved.
n the Americans of Conscience Checklist, you get regular updates of clear, well-researched action steps, Acts of Gratitude to praise elected officials when they do something good for all people (no matter which side of the aisle​), and​​​ Good News about our democracy and people doing kind things for each other.
YES! Media is a nonprofit, independent publisher of solutions journalism. Through rigorous reporting on the positive ways communities are responding to social problems, and insightful commentary that sparks constructive discourse, YES! Media inspires people to build a more just, sustainable, and compassionate world.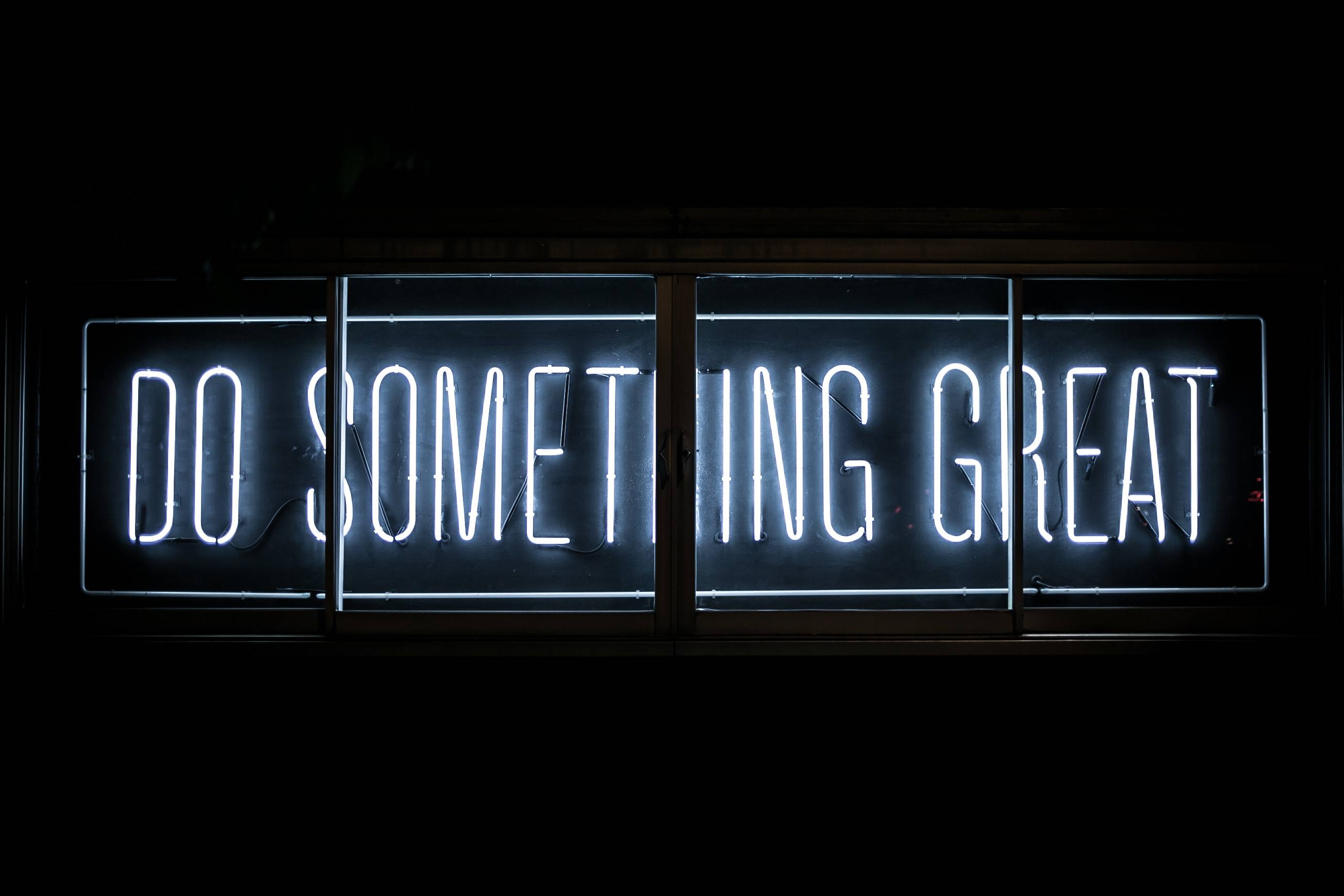 OTHER RESOURCES
---